PARKSVILLE 2019 SYMPOSIUM SPONSOR: MacDonald-Gray Consultants – "designing with nature" means work with a site rather than against it!
MacDonald-Gray Consultants is a Parksville-based firm that provides planning and landscape architecture services on Vancouver Island. The firm is a corporate sponsor of the Parksville 2019 Symposium because their values are in alignment with the symposium vision for reconnecting hydrology and ecology by implementing "design with nature" practices for restorative land development.
The MacDonald-Gray mission is to provide rational planning and design services with a specific focus on a natural systems based approach to land development. Their site planning philosophy is based entirely on those patterns of development that have proven successful for generations. Natural system based site planning is a tried and true method of reducing project costs based on a triple bottom line approach. MacDonald-Gray believe in working with a site rather than against it.
Rational Site Solutions / Design with Nature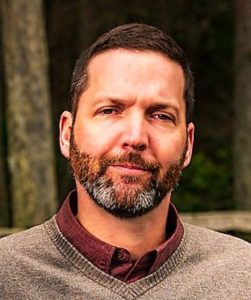 "MacDonald Gray consultants is pleased to lend our support to the education and advancement of watershed stewardship on Vancouver Island through the efforts of local and provincial partners for the symposium in Parksville," stated Nigel Gray, Principal Planner.
"Environmental stewardship and natural systems based land development are key components to our approach to our land use planning and landscape architecture service areas. It is our hope that the Parksville 2019 Symposium will affect the further evolution of local policy development and regulatory frameworks in the mid-island region."