 Despard Avenue Mixed Use Development
These gateway properties are ideally located in close proximity to the
commercial core, community facilities, public transit, emergency
services and learning centres.
The development approach seeks to maximize under-used parcels within existing urban areas that are pre-zoned for development.
The Official Community Plan recognizes the need for overall residential densities high enough to support improved transportation choices as well as a wider variety of convenient services and amenities.
Project Scope
This master planned development offers the City of Parkville the unique opportunity to realize a walkable nodal neighbourhood with an appropriate mix of residential, commercial and complimentary services while maintaining the form and character of adjacent single-family neighborhoods.
Project Specifications
Nodal development refers to establishing adaptive, compact, mixed-use neighbourhoods that are inclusive places to live, age-in-place, work, learn, play and access convenient retail and personal services. The proposed neighbourhood will add to this evolving community hub with a range of land uses that are complimentary to neighbouring retail and institutional campuses.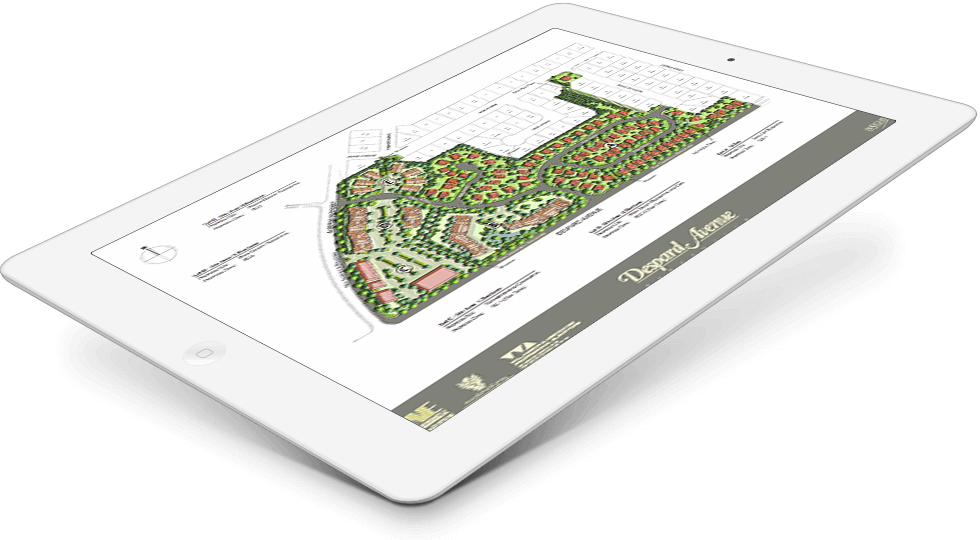 MacDonald Gray was pleased to deliver another successfully completed project; on-time and on-budget to our client's satisfaction. We're looking forward to delivering the same efficiency, clear communication, and outstanding planning for your next ambitious goal.