Efficient Delivery
Expect efficiency and competency in the delivery of our product. Every single time.
Rational ApProach
Natural systems-based land use planning is a tried and true method of reducing project costs.

Pragmatism
Our experience gives us a broad range of practical solutions for on-site challenges.
Fair Expectations
You need only remunerate planning and architectural wages for professional services.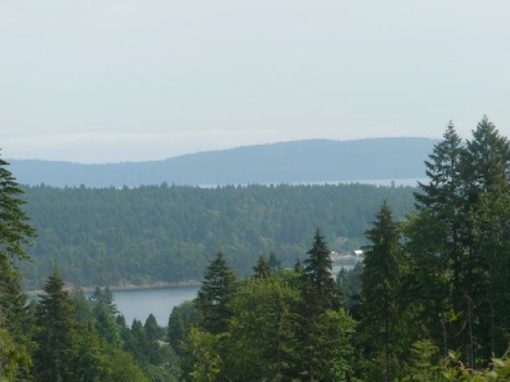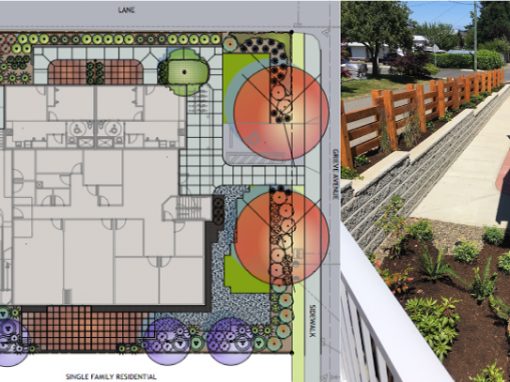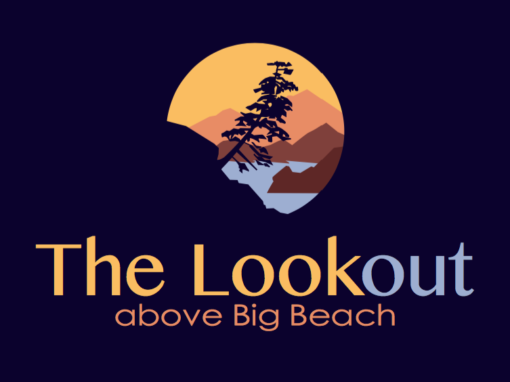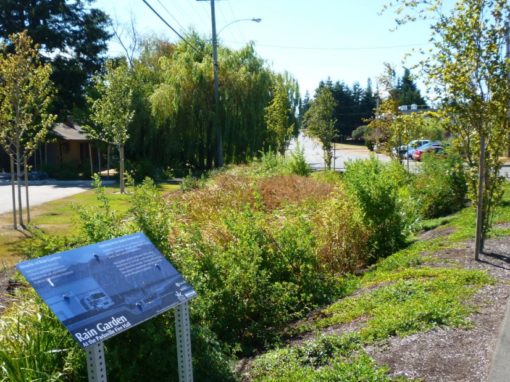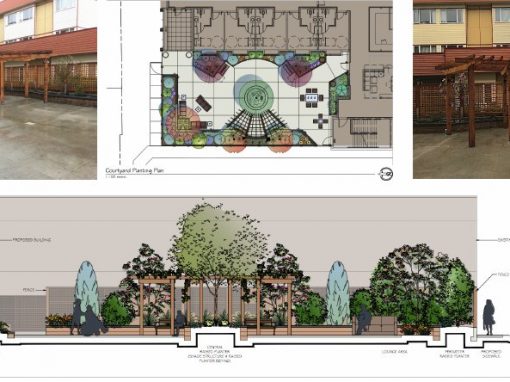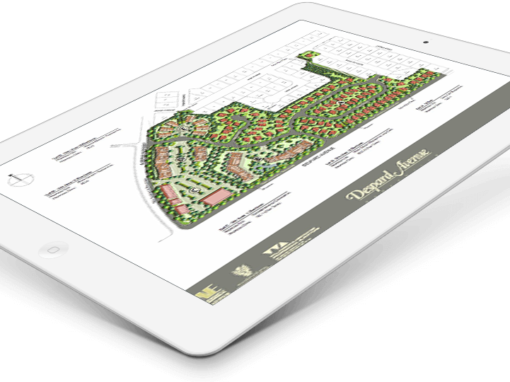 MacDonald Gray Consultants is located within the San Pareil neighborhood (Electoral Area 'G') of the Regional District of Nanaimo, just outside of Parksville, BC. We are a family owned business partnership founded in 2009.
Our professional staff has led projects for an extensive client list including municipalities, architects, engineers, private institutions, and developers for more than twenty years. Both partners are Vancouver Island natives (Victoria, Parksville) who have a thorough knowledge and understanding of our shared local culture, history and social fabric.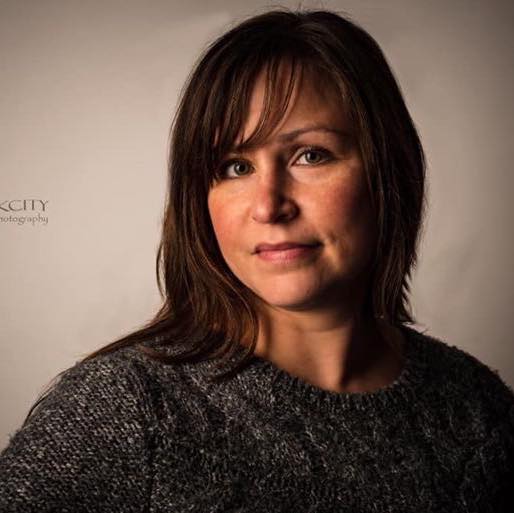 Cara MacDonald, MBCSLA, ISA
Secwepemc (Shuswap)
Owner & Registered Landscape Architect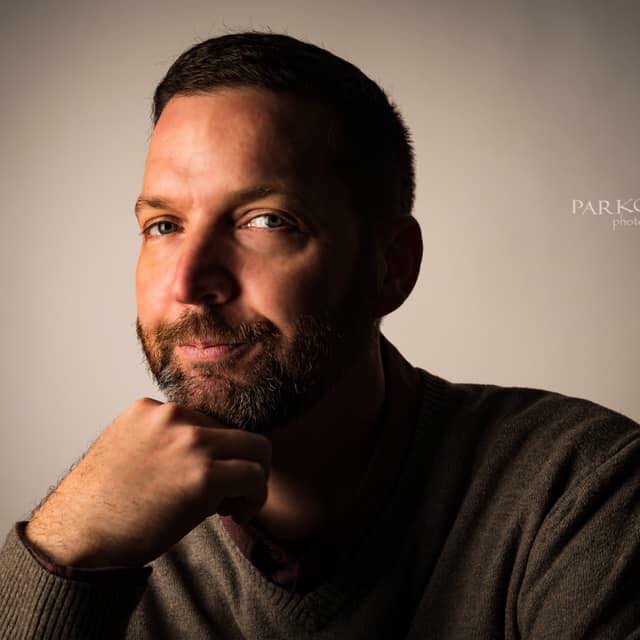 Nigel Gray, RPP MCIP MBCSLA
Owner & Registered Professional Planner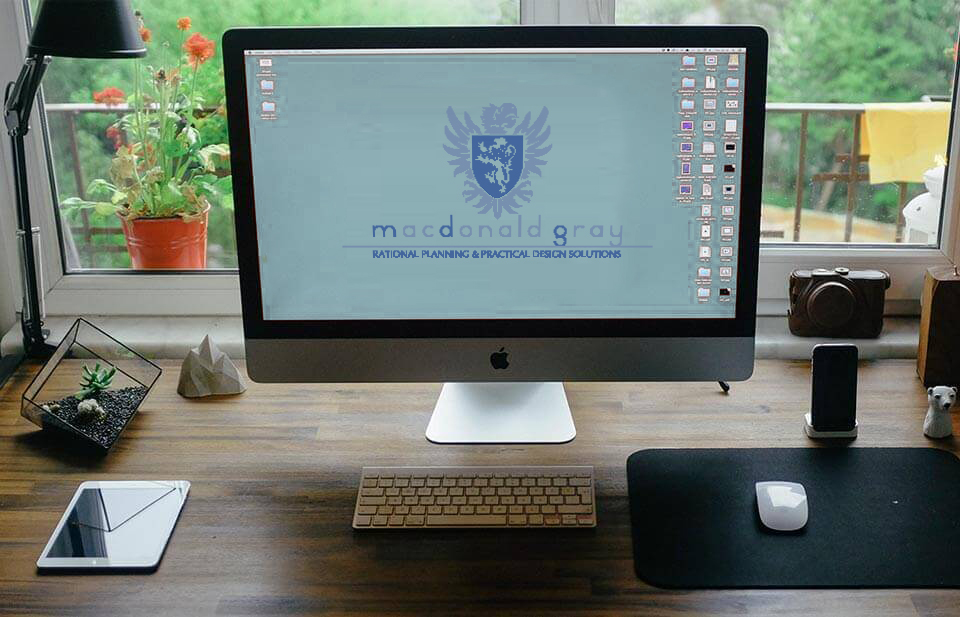 " MacDonald Gray assisted us directly in landscape and site layout design and crucially, in selecting and dealing with prime consultants. "
Alan R. Skelley
President, 
First Avenue Joint Venture
"If you hope to develop a property here you will need professionals with knowledge, determination, and perseverance to help you wind your way through the twists and turns of regulations and the personalities of regulators. Nigel and Cara know the ropes."
Craig Dutton
Owner,
Pheasant Glen Golf Resort

"The Holland Creek development project retained MacDonald Gray at the start of our project to assist us in securing a rezoning. During the process they provided input on the project design, made presentations to town committees, represented the project at open houses, helped in negotiations with town Staff, made representation at the Public Hearing; and provided project plans for public viewing. They were definitely an asset to the project team and we look forward to working with the again in future projects."
Jim Dickinson
Holland Creek Partnership

Start Your Project
We are your partner to plan, design, build, and sustain your project of tomorrow. We are holistically minded, design inspired, and technology driven. Let's work together!