 New Horizons Seniors Living Complex
The landscape architecture plans for this project include hard and soft landscape
elements. This comprehensive design approach included exterior structures, pedestrian surfaces and site furnishings.
Some key considerations were included in relation to the need of residents of the Care Facility. The plant material for this project was selected to provide sensory stimulation and visual familiarity to the aging population that will be residing in the facility.
Complimentary planting schemes were selected for the parking lot which is intended to provide visual consistency to the planting palette of the existing parking lot.
PLANTING SCHEME
Native plants and native cultivars include: Cercis Canadensis (Eastern redbud), Cornus 'Eddies white wonder' (Dogwood), Polystichum munitum (Sword fern), Ceanothus impressus 'Victoria' (California lilac), Cornus alba 'Argenteomarginata' (Tatarian dogwood).
Project SOLUTIONS
Most of the plants selected provide butterfly and hummingbird habitat to add depth to the overall resident experience and quality of life.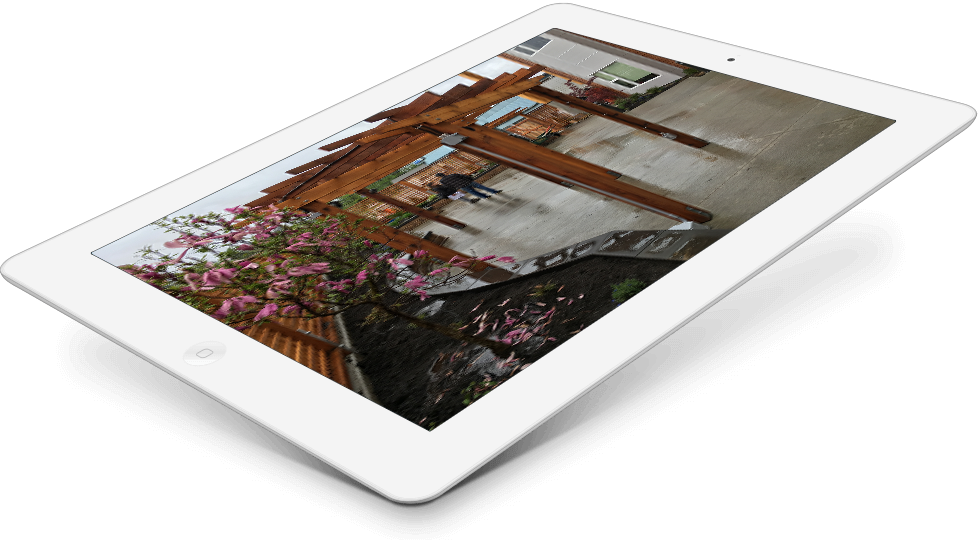 MacDonald Gray was pleased to deliver another successfully completed project; on-time and on-budget to our client's satisfaction. We're looking forward to delivering the same efficiency, clear communication, and outstanding planning for your next ambitious goal.